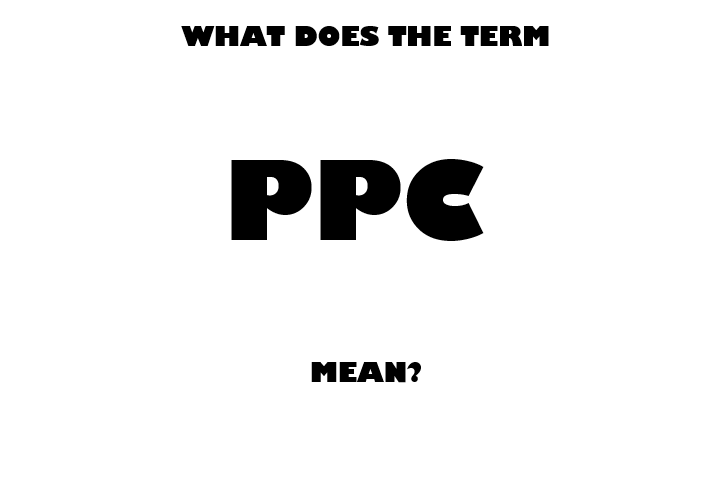 What Does The Term PPC Mean?
This is what has made online search engines  billions upon billions of dollars.
Literally.
The term coined "PPC" also known by some online marketing firms and gurus as "CPC" (Cost Per Click) is one of the industry standards in online advertising sales.
The technical definition for the acronym PPC stands for:
Pay per click (PPC), also called cost per click (CPC), is an internet advertising model used to direct traffic to websites, in which advertisers pay the publisher (typically a website owner) when the ad is clicked. It is defined simply as "the amount spent to get an advertisement clicked.
The Layman Terms for PPC is:
The cost of how much money it's going to cost to get people to come to your website from placing ads online without using organic traffic building techniques such as SEO or Content Marketing.
PPC/CPC can be a set amount dictated by the site owner or it can be a "hidden bidding" system that's usually associated with the techniques deployed by the major search engines to show up above organic/natural search results.
Usually the higher the bid amount, the more of a chance you have to show up for your "searcher keyword" that your potential customer(s) are typing into search engines.
Many times it's common for a business or company to hire an online marketing company to manage PPC/CPC campaigns to get more value and clicks for their ad budget and therefore more potential customer(s) to see  their product or service.