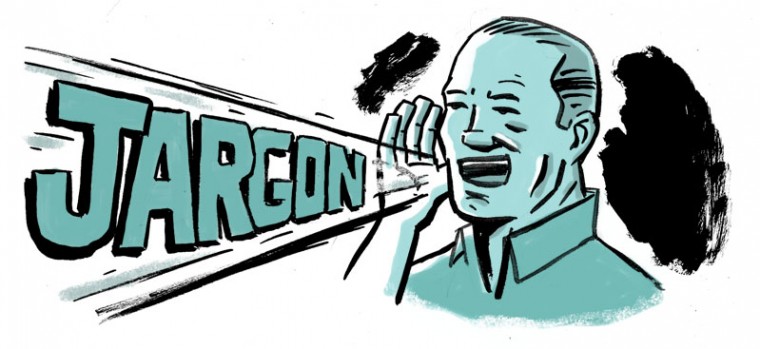 What Are The Different Web Development Terms?
Yes, we are nerds. But alas our nerdiness was not given to us upon birth.
We actually grew up learning and developing the trade we know and love today.  Get Found realizes that not every business owner will understand what the different internet web development terms and meanings are.
With that in mind, we offer a full understanding of what these terms are. We believe in teaching the meaning of these terms to those that are interested to know more about the digital space they are in, and perhaps make informed decisions when using our services or anyone else's.
Get Found is proud to present the definition and terminology of important marketing and development term explanations as they are both "officially known as" as well as the side by side layman understanding of how we would like you to understand it.
Please feel free to share our pages and terms with others so that the work we do makes sense and is understandable by all.
in What Does The Term Mean
Tags: website definitions, what does it mean